Logthai - Haileck engineering Co., LTD is committed to improve for the quality and service in order to concern any impact on the environment and society which are not only related to principle of implementation but also transparency in term of business ethics as this cause is associated to the respect of human right based on any regulation in the longest term.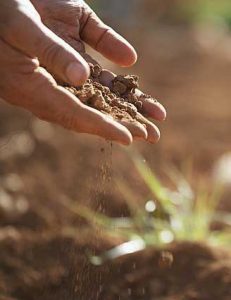 The project of build bathrooms for children at Wat Ka Chet School, Nikhom Phattana District, Rayoung.
---
The project of reforestation for His Majesty the King Bhumibol Adulyadej at Banbon community Amphur Muang  Rayong.
---
The Project of Logthai-Haileck's relationship for garbage collection Mother Day.
---